Hi and thanks for visiting! I'm Lacey Vance, and I'm the Head Human here at Hounds Hideaway. I'm an Arkansas girl, originally from Jonesboro, and have called Conway home since 2011. All sorts of animals have been front and center in my life since I was a kid, from showing horses to bottle feeding baby deer, and taking in any other 4-legged creature I could get away with bringing home. As an adult, I spend as much time as possible working with local animal rescue organizations, as well as rescue groups across the country.
My husband Chad and I have a houseful with our rescued terrier mix, Gunner, our beagles Jetta, Brown, and Yellow, and whatever rescue beagle(s) is calling our house a home while waiting to be adopted. We also have a Human Puppy named Scarlet! When we moved to Conway, we didn't know many people, so trips to football games and work travel sometimes turned stressful over where the dogs would stay while we were away. I got to visit a lot of interesting places thanks to my career in oil and gas, and in many large cities I noticed Pet Resorts not only existed in multiples, but people seemed to love them! In 2012 we started discussing the need for specialized boarding and daycare closer to home, and over two years we researched like facilities and conducted a feasibility study with the help of the Arkansas Small Business and Technology Development Center and Arkansas State University. In 2014 we formed Hounds' Hideaway, with partners who share our love of small business and furry friends, and set out on our mission to bring our ideas to life. We opened officially in Conway in December 2015, Jonesboro in October 2017, and most recently a location in Rogers September 2019!
The only thing I care more about than animals having an awesome time with us is keeping them safe while they're at it. All our human Pack Leaders are trained in Pet CPR and First Aid, Head to Tail wellness checks, and attend dog behavior courses on a regular basis to strengthen their knowledge of dogs' body language and play styles.
Finally, we are deeply rooted in animal rescue and strive to be both a resource and a partner for animal welfare organizations near both our locations and beyond. My passion is sharing the message of fostering and adoption with anyone who will listen, and it's not uncommon to see a foster dog (or two) hanging out in my office. Our own nonprofit organization, Beagle Basecamp, rescues beagles in Arkansas and connects them with Colorado Beagle Rescue in Denver.
Operations Manager, HH Rogers
Operations Mgr, HH JONESBORO
Operations Mgr, HH CONWAY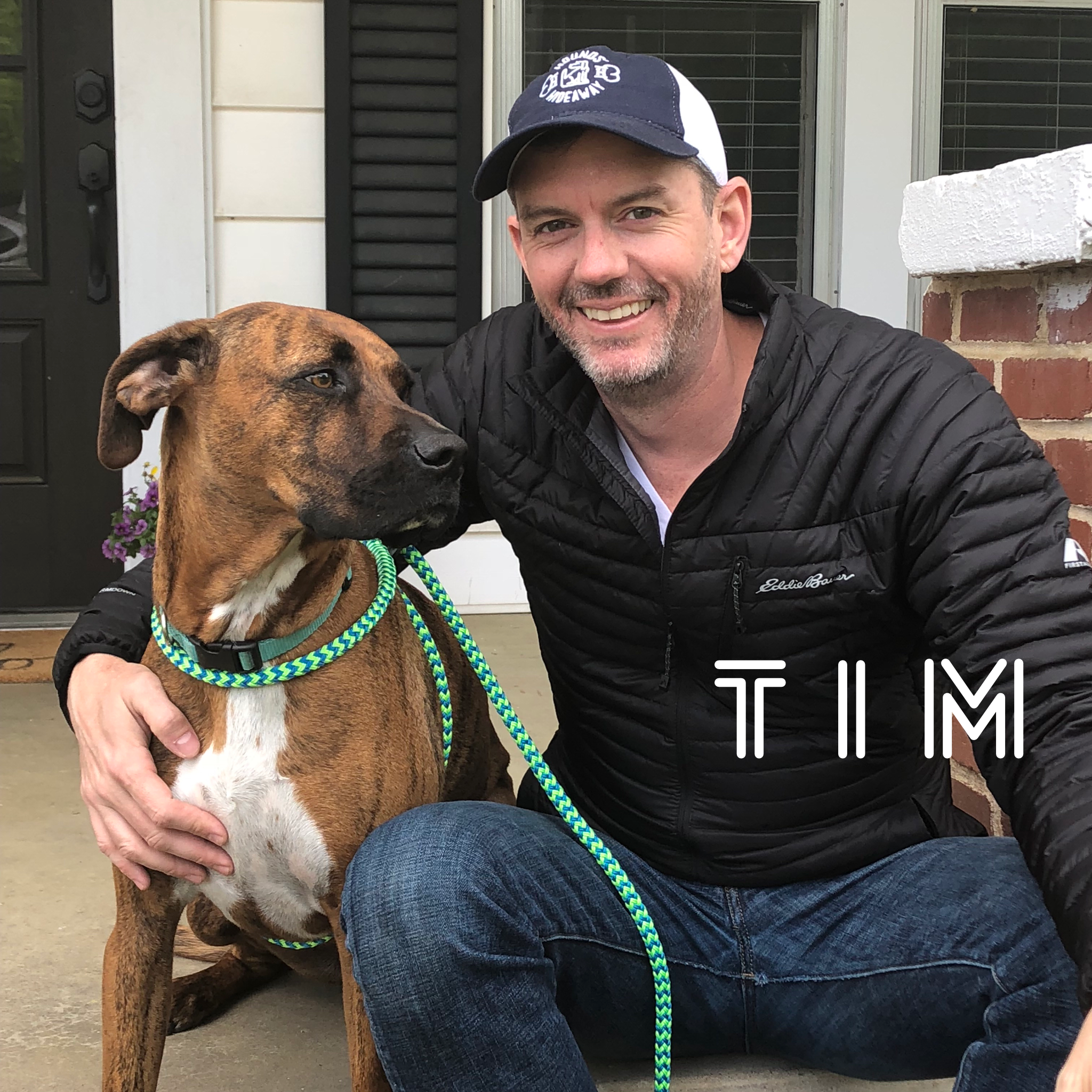 Wandering Operations Manager